Proud To Be A Blogger? Let Your Pride Show With Our New Blogger Gear!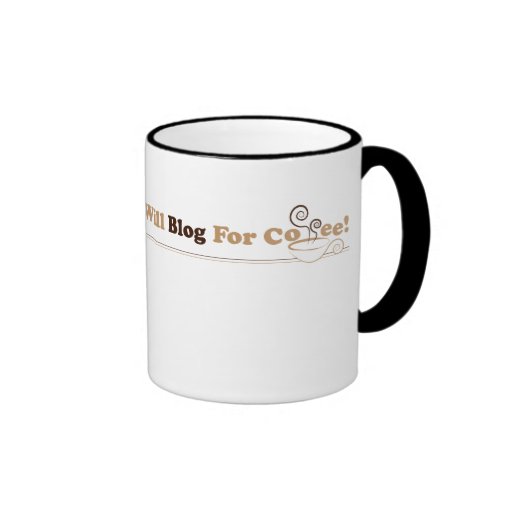 Recently my website, AdvertiseWithBloggers.com, held a slogan contest to generate ideas for creating a line of Blogger Gear for all you blogging fans out there.  I am excited to announce that we have begun building an online store on Zazzle.com, and we already have several items up for sale.  Even better?  Everyone can earn earn extra money by being one of our affiliates!
If you're interested in selling blogger gear and earning extra money, it's super easy to sign up and place a banner on your sidebar.  You can even grab an affiliate link and send it out in emails, and through your social media accounts.
Every time a purchase is made from your banner or your personal link, a percentage of the sale is added to your account.  The store gives you an option to cash out your earnings through PayPal or via paper check.
To set yourself up as an AdvertiseWithBloggers.com affiliate, simply follow these directions and get started earning today!
DIRECTIONS: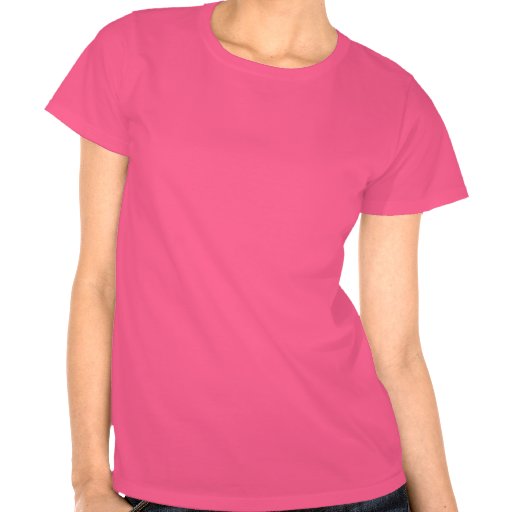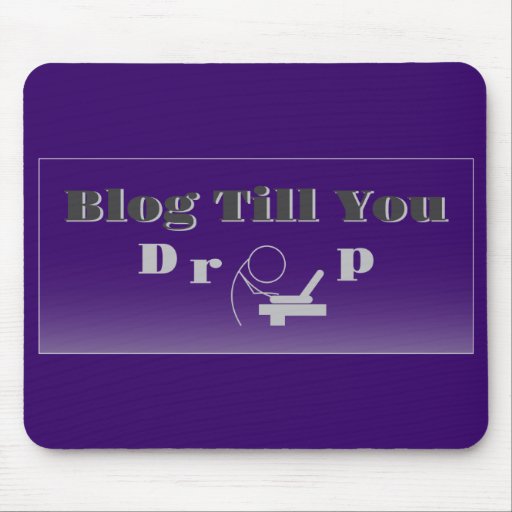 Register on http://www.zazzle.com/
You will see the search bar in the upper right hand corner, please type in: advertisewithbloggers
Double click on the image of the item you'd like to highlight in your sidebar.  If it is a tee shirt, please double click your favorite tee shirt.
In the upper right hand corner, you will see a box with information about the product, along with three choices below a dotted line.
Roll your mouse over the one that says "Share" and click on the box that says "Link".
This will pop out a window with side tabs for "Social Networks," "Email this," and "Link to This"
The "Link to This" tab is where you will be able to grab the HTML code to use on your sidebar to become an affiliate.
Don't forget to select whether you want a small or large image for your sidebar before you grab your code!
Do you have any other ideas or special requests for a customized slogan that I can add into our Advertise With Bloggers store? If so, please leave a comment below!